Property Management - Services Offered to YOU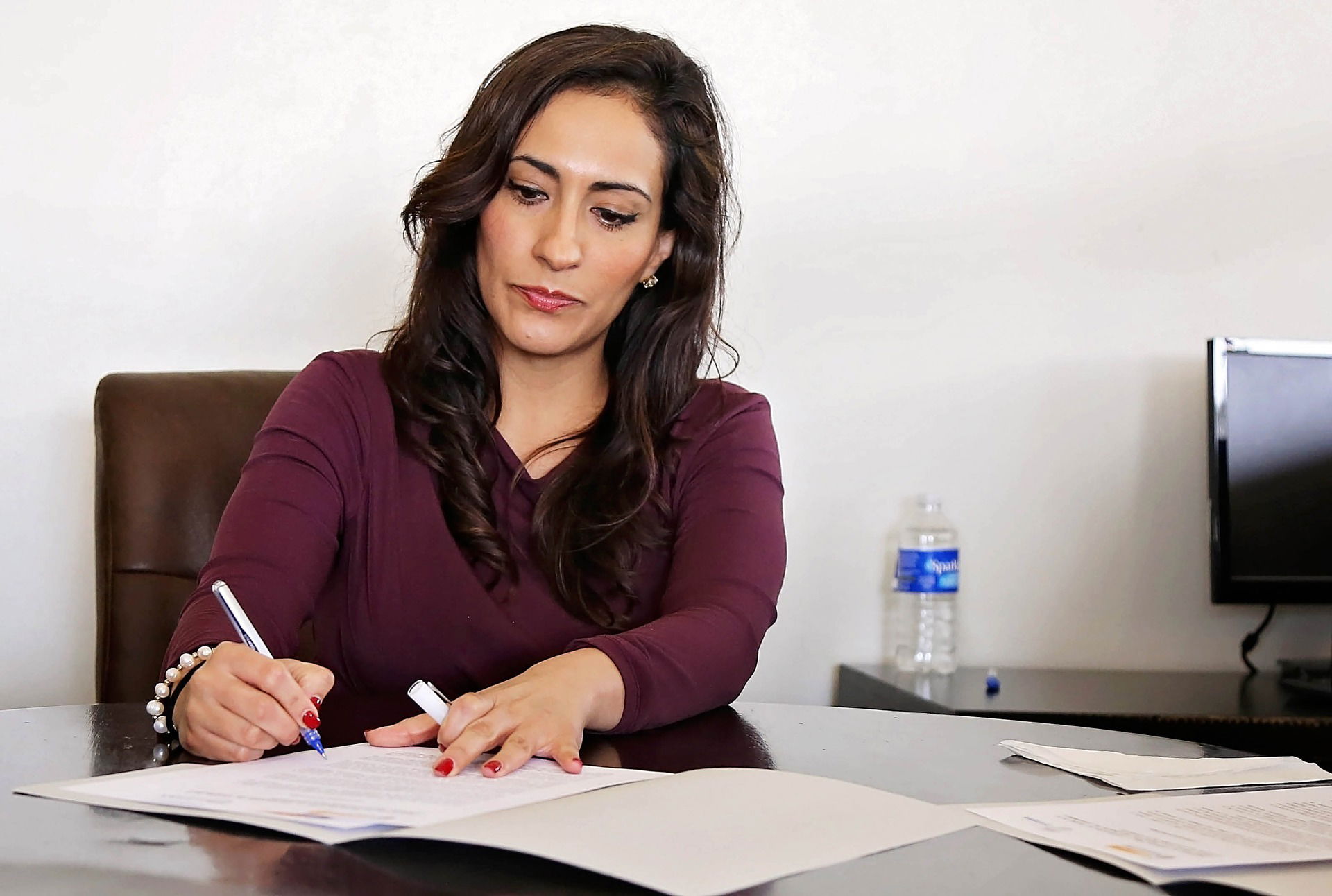 Management of Day-to-Day Requirements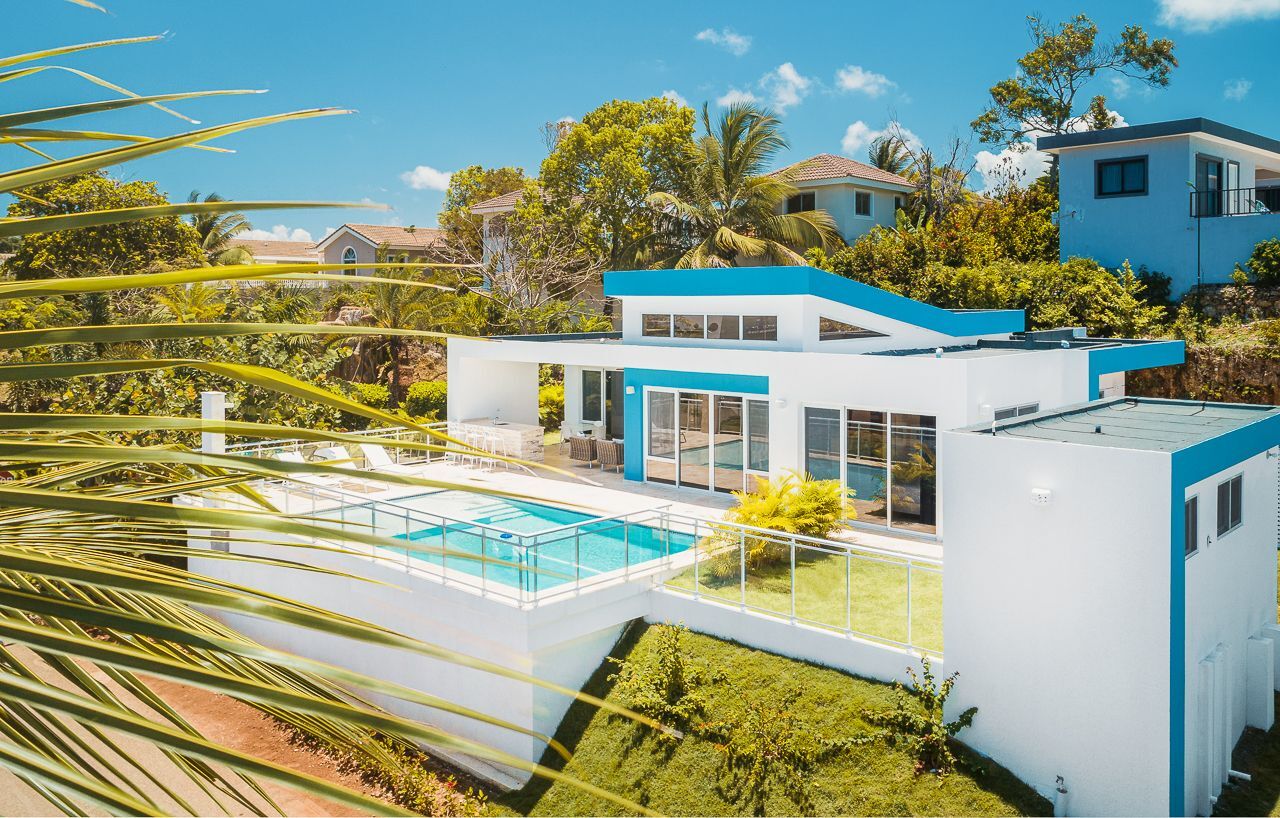 Rental Service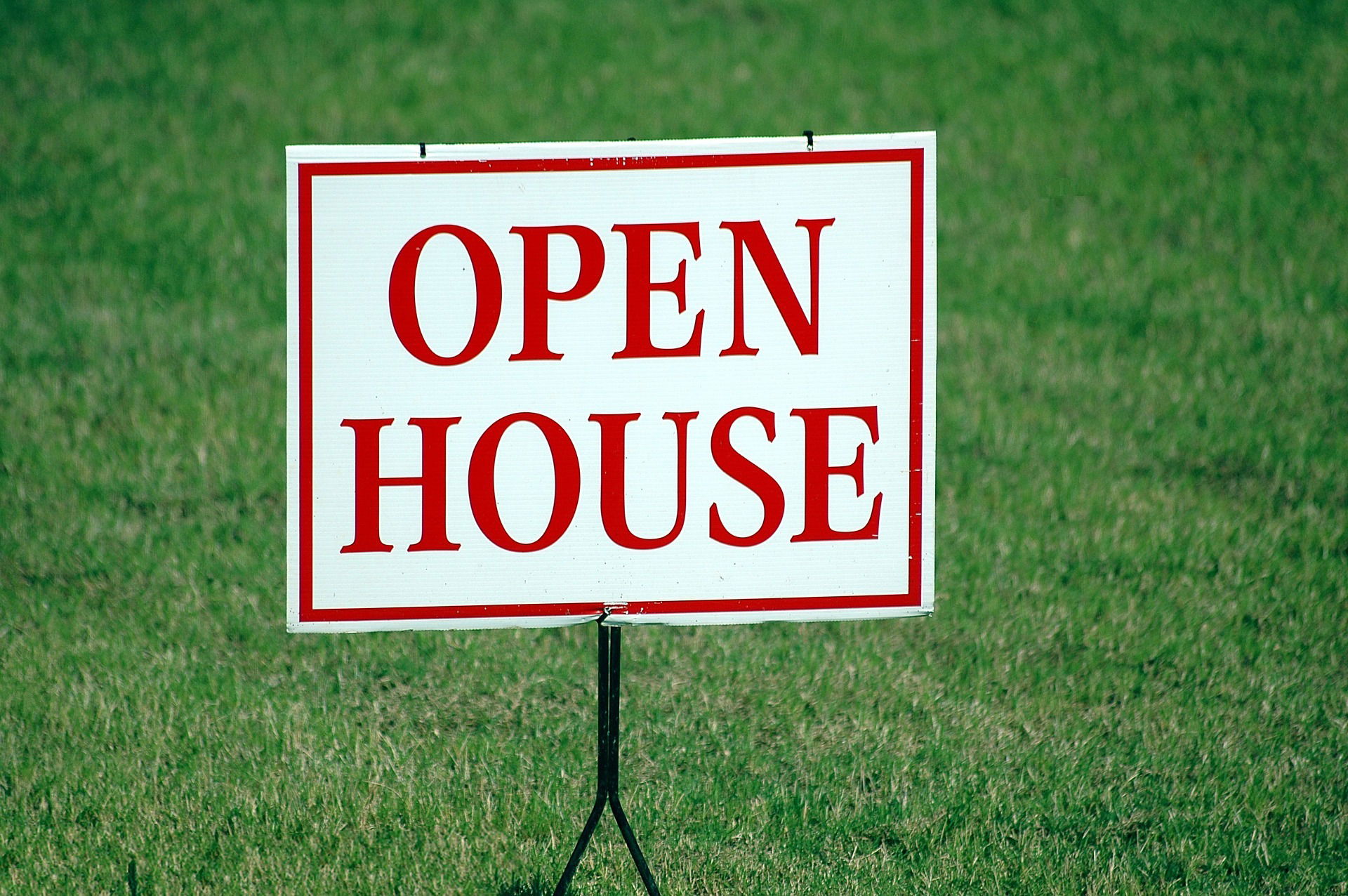 Real Estate Service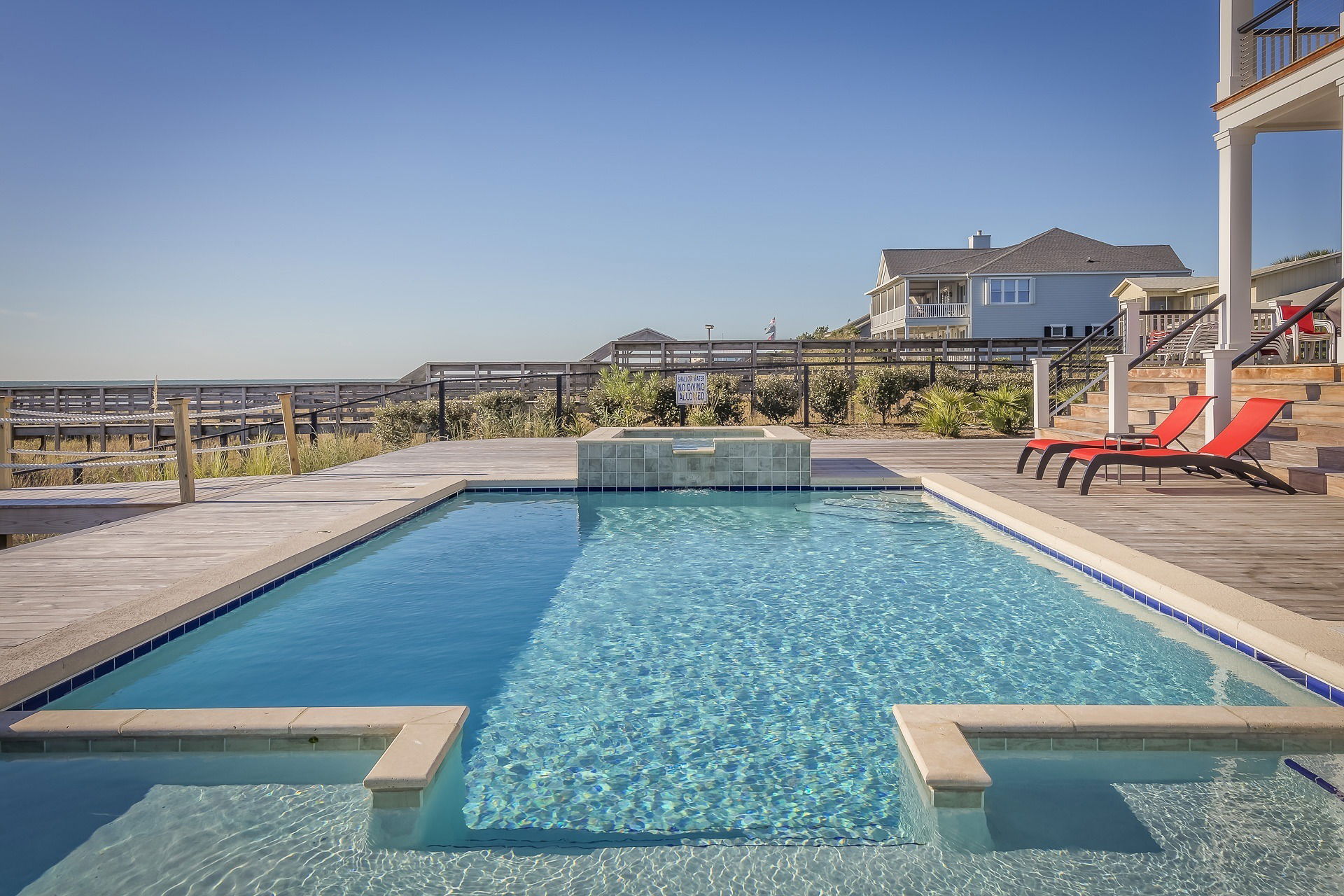 Pool and Garden Service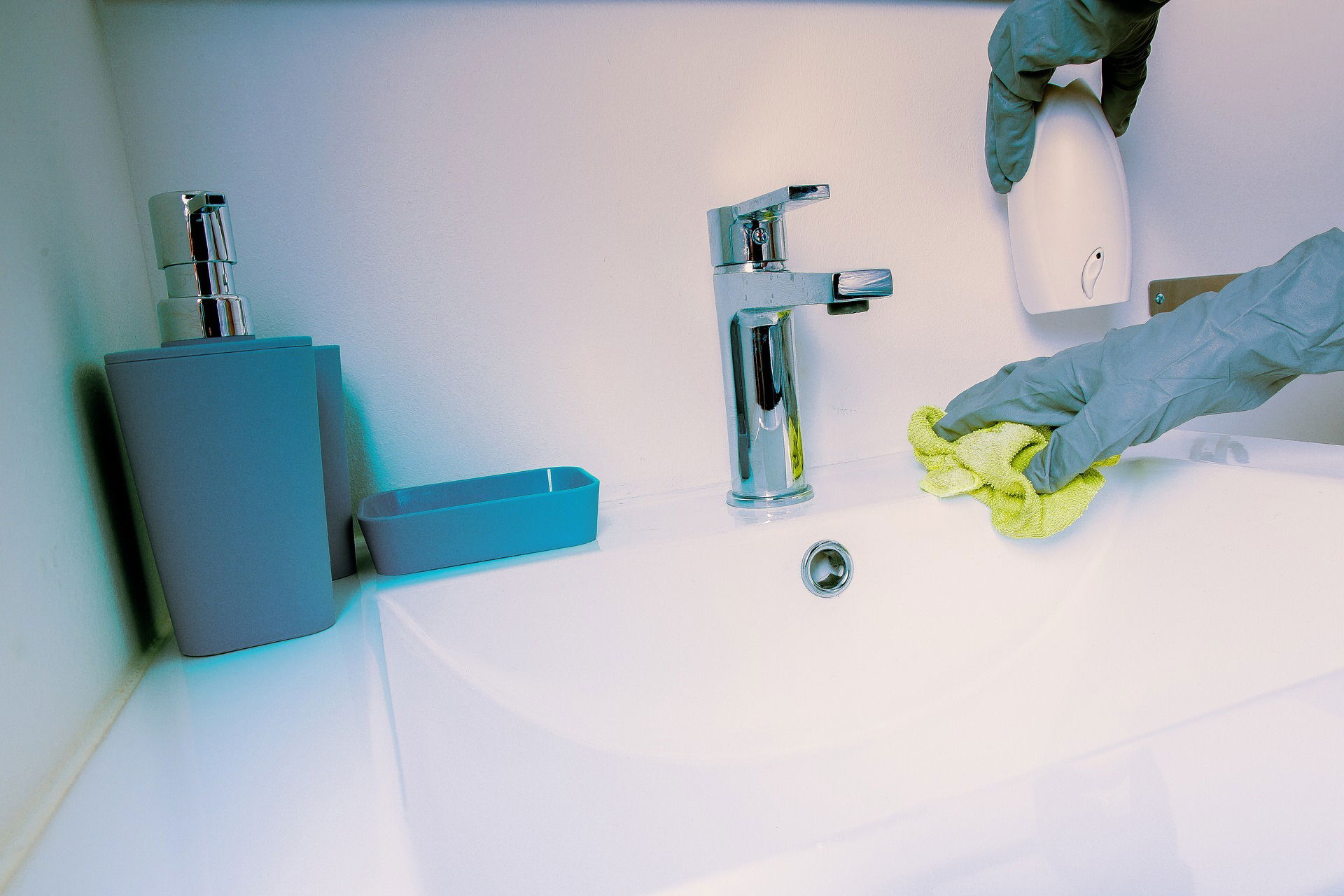 Home Cleaning Service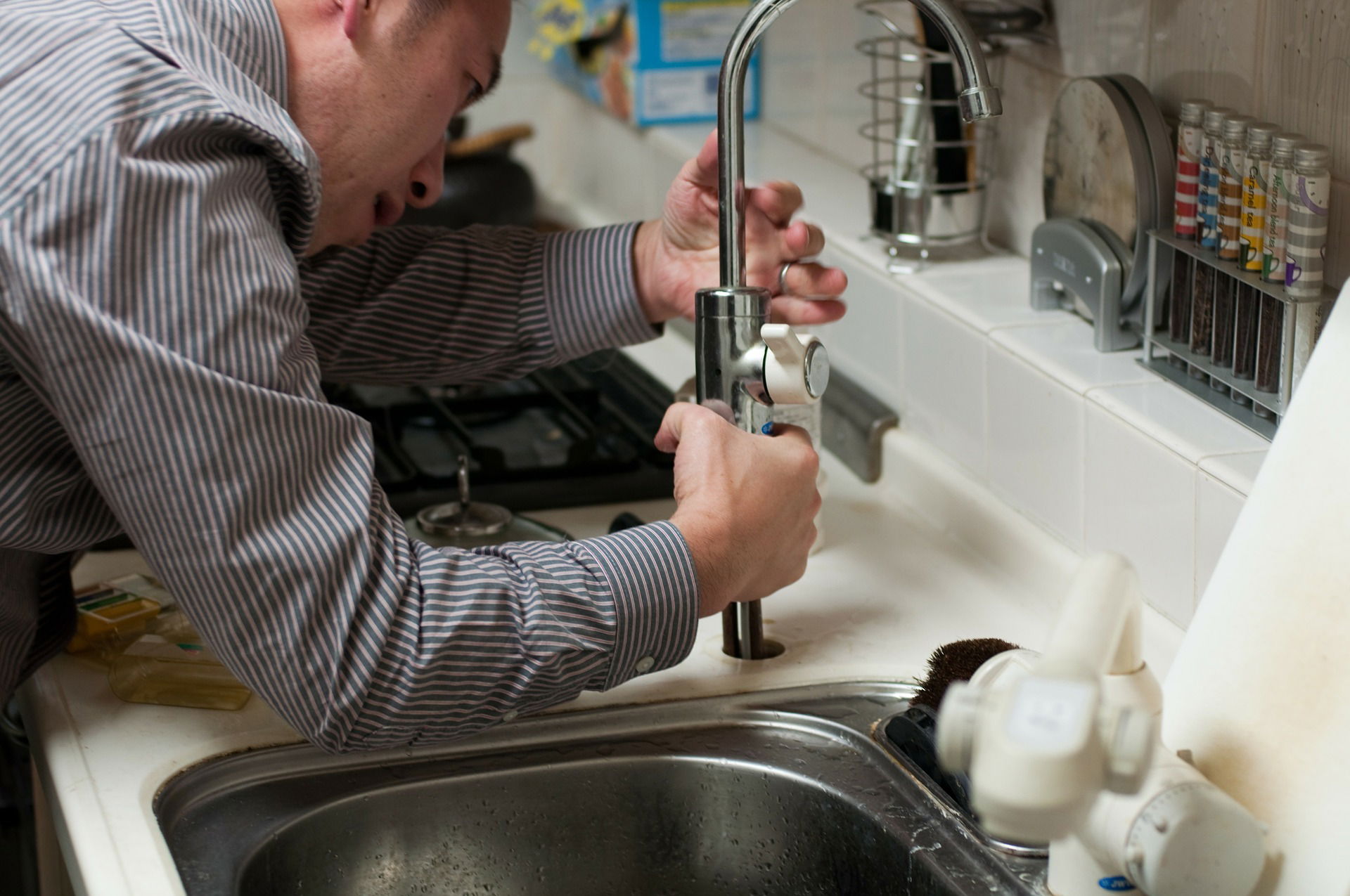 Maintenance Services and Repairs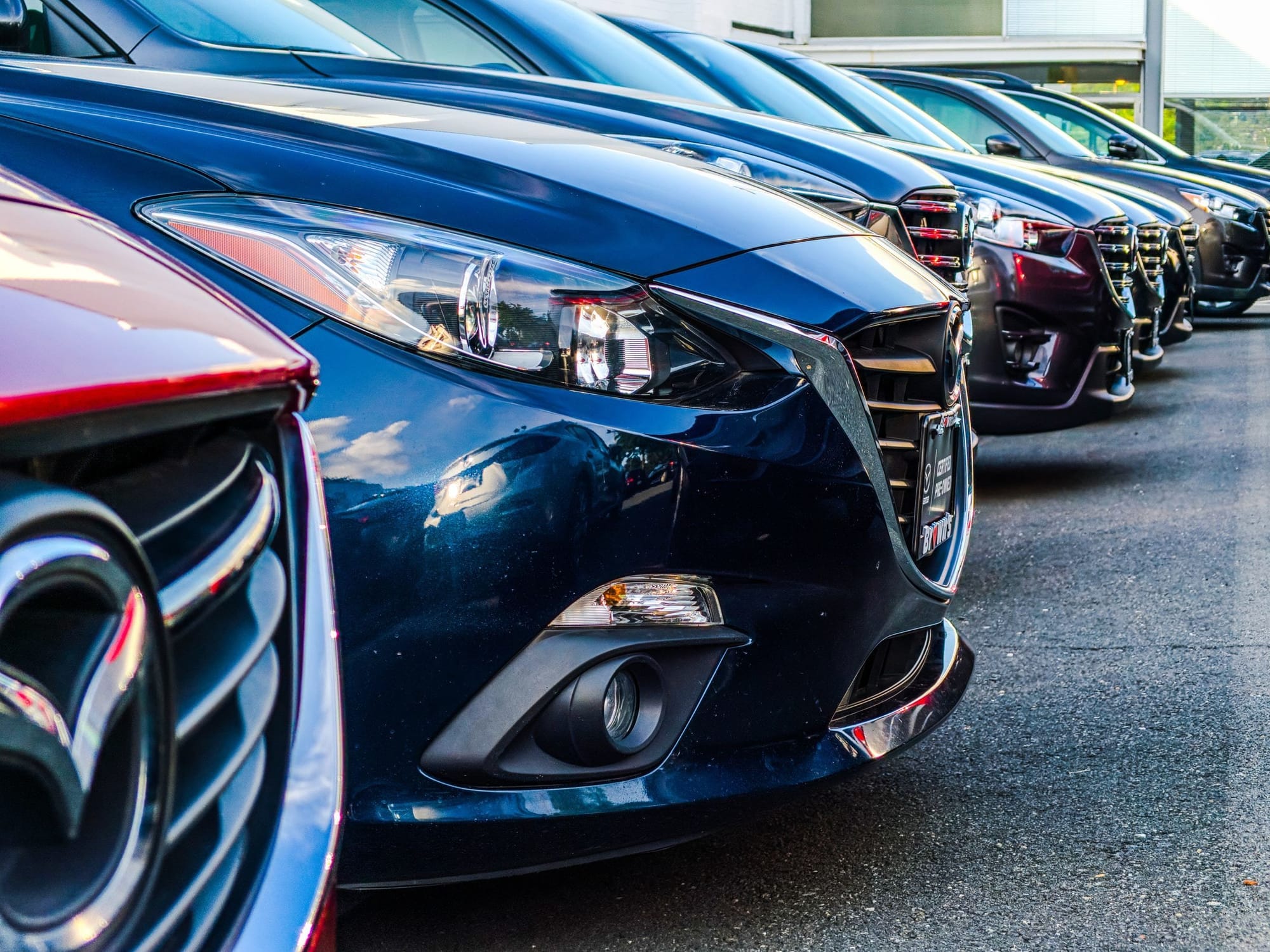 Car Rentals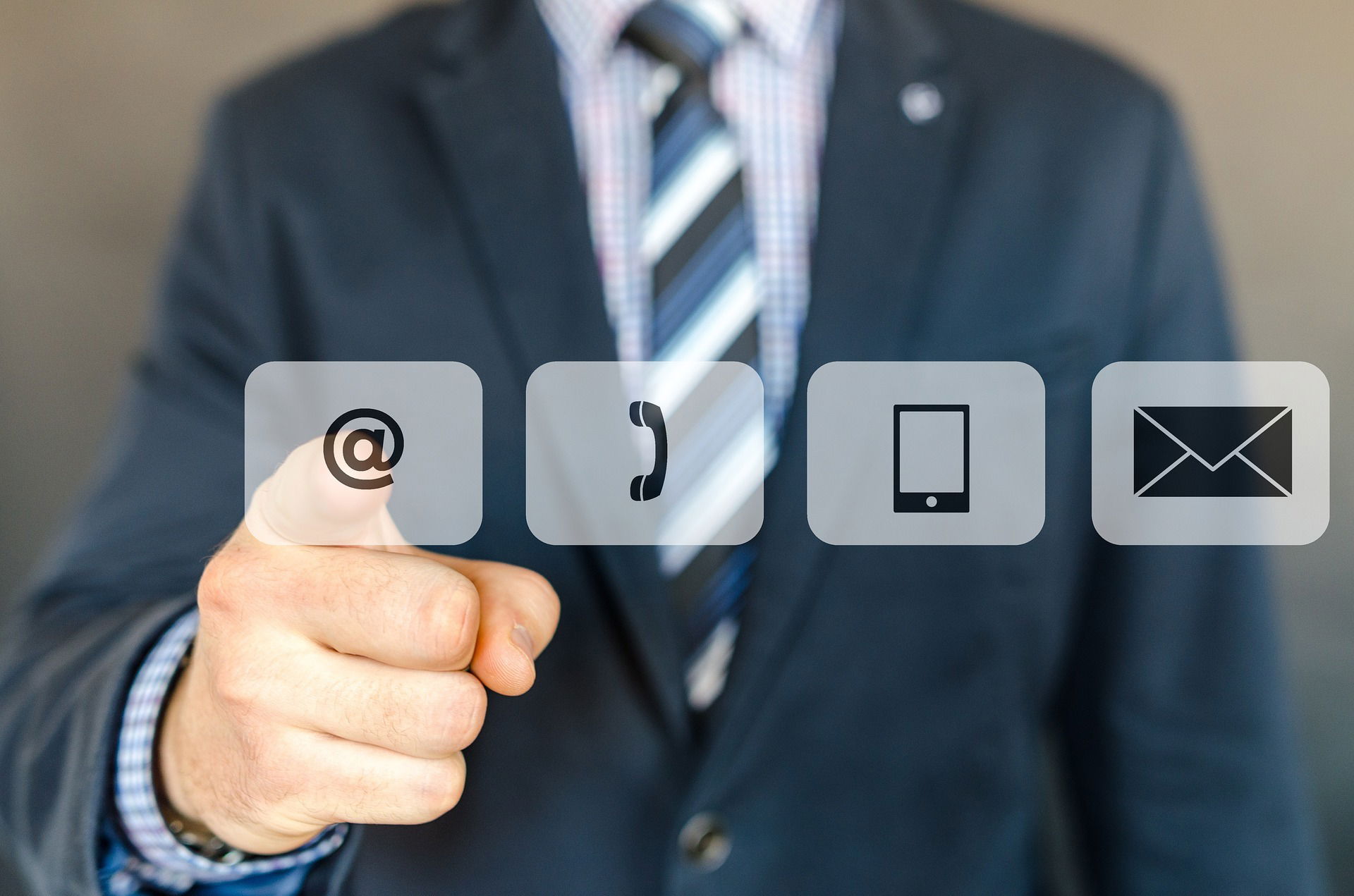 24/7 Contact Availability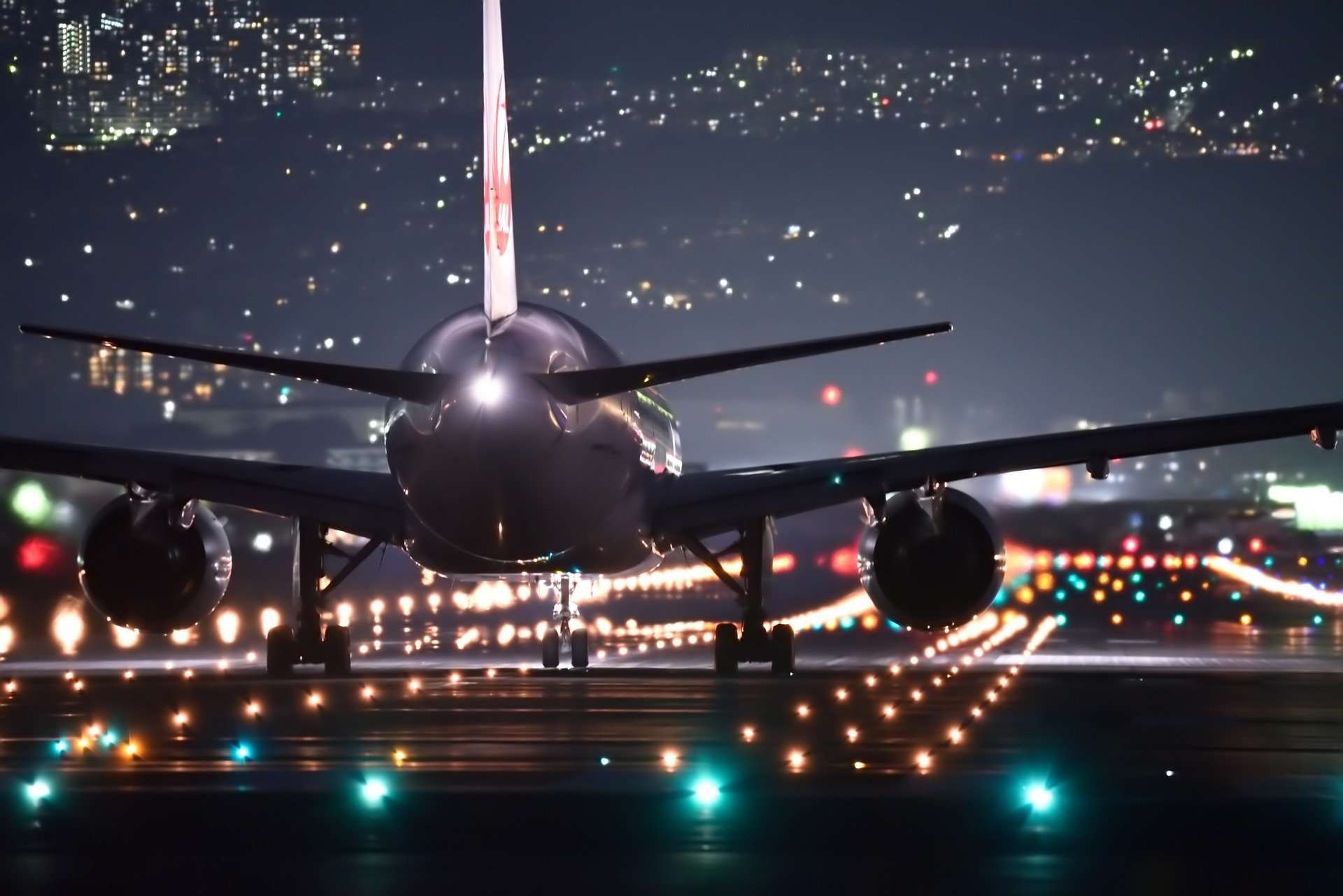 Airport Pick-Up/Drop Off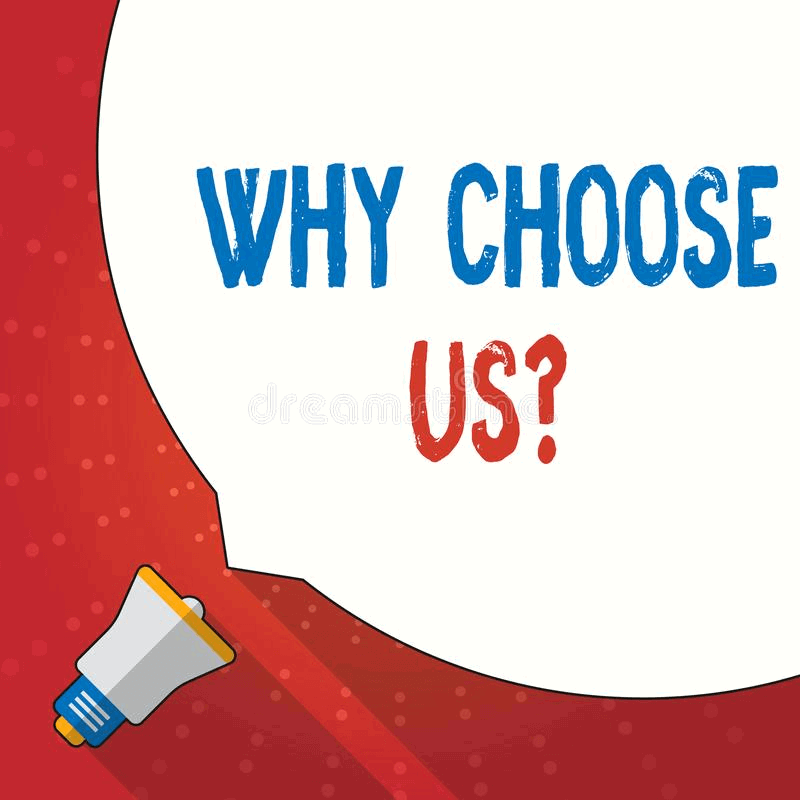 ADDITIONAL Reasons to Choose us to Manage Your Property!!
We can communicate with you and your renters in multiple languages
We offer very competitive pay, so our employees are happy to work that much harder for you!
Issue Quarterly Newsletters
Available 24 hours/day, 7 days/wk - again, worth repeating!!!!
Part of our proceeds shared with the local North Coast community through a Christmas Fund being newly developed
Gladly willing to share references, upon request!
Rental - Services Offered to Your RENTERS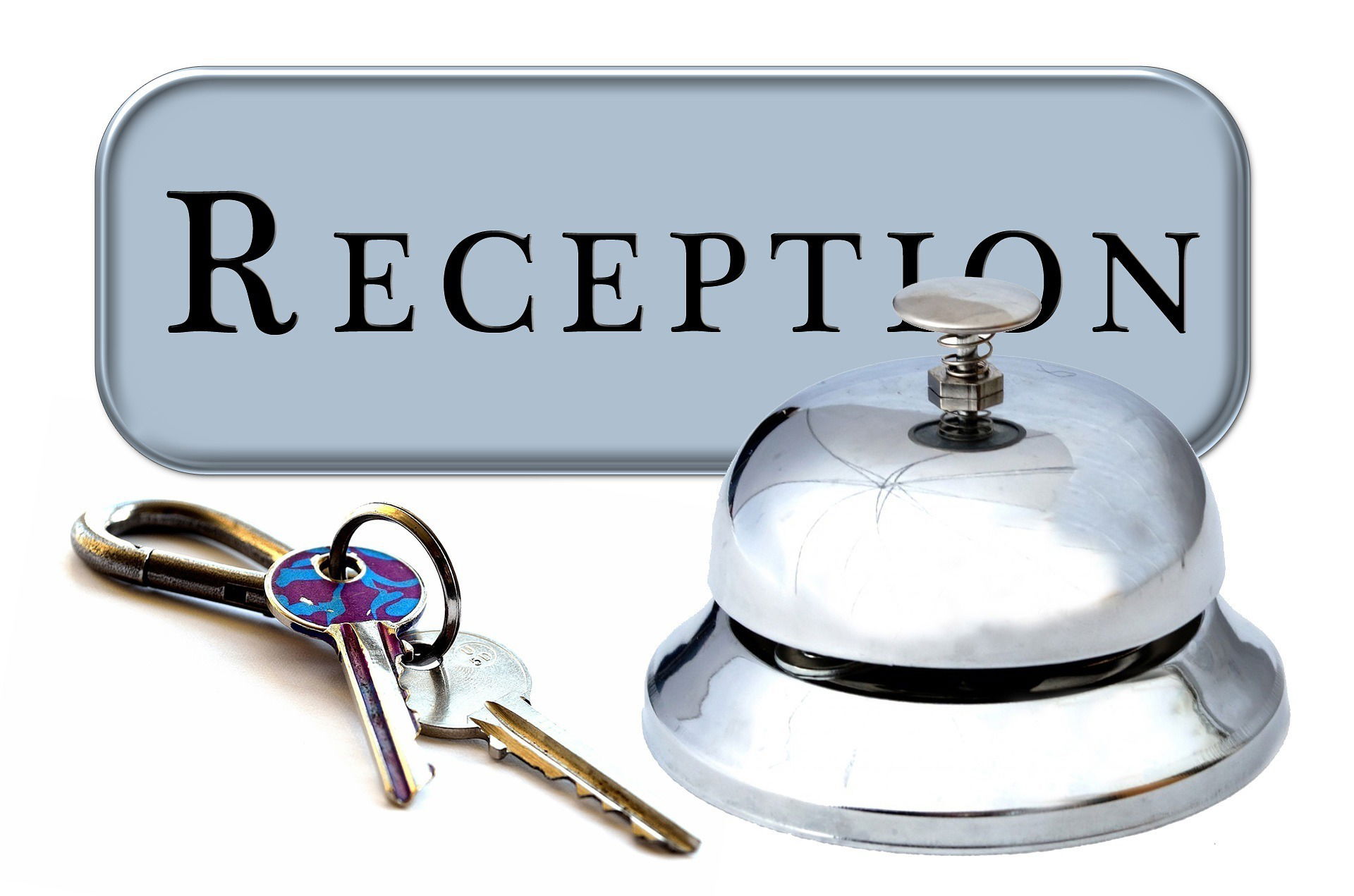 Personalized Check-in/Check-out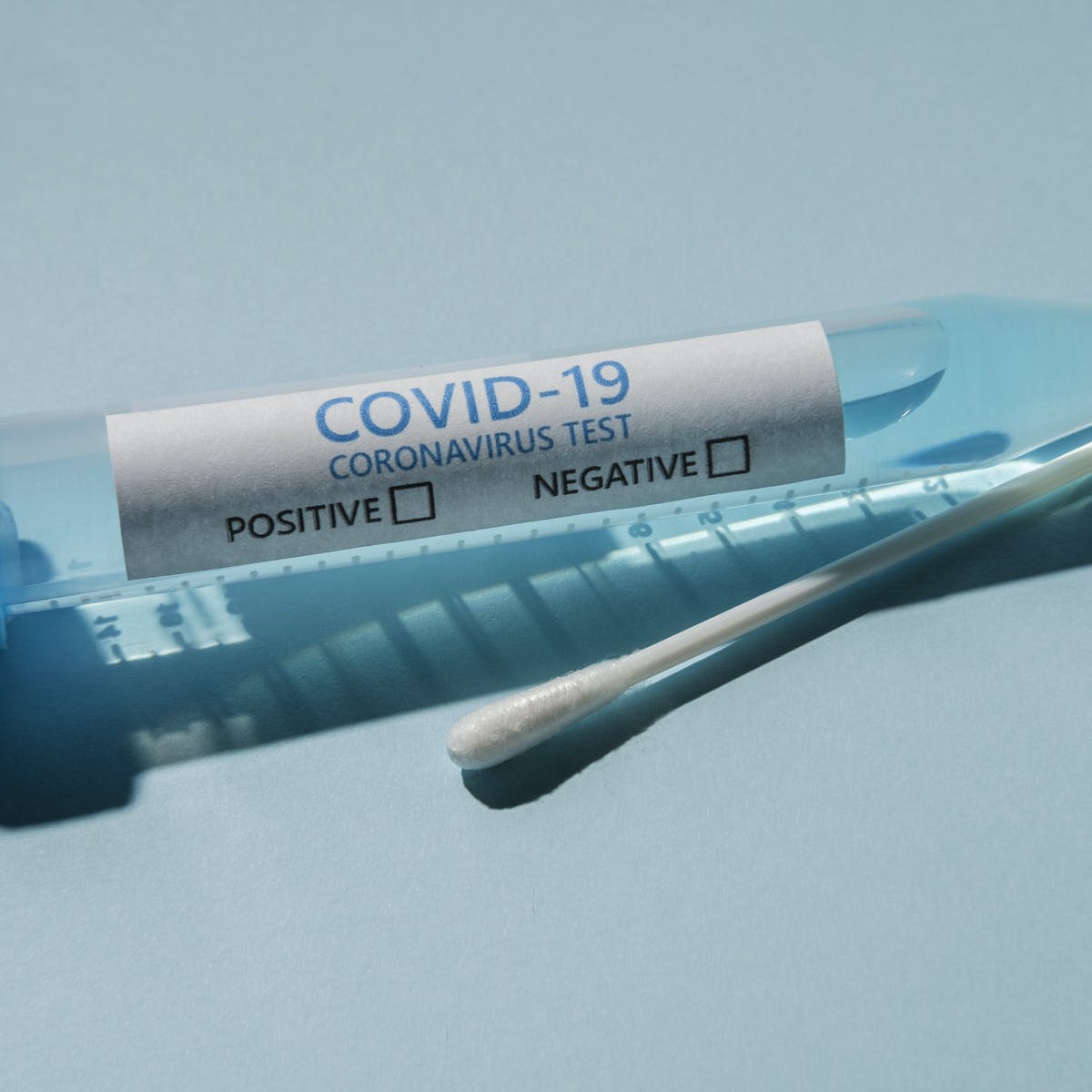 On-site Covid-19 Testing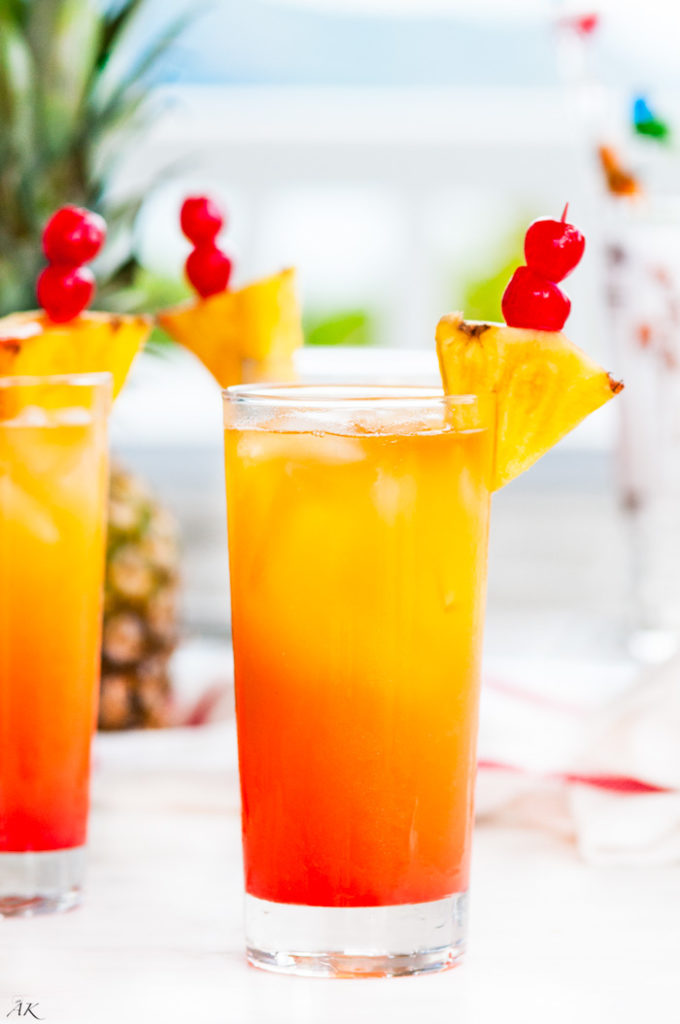 Welcome Drink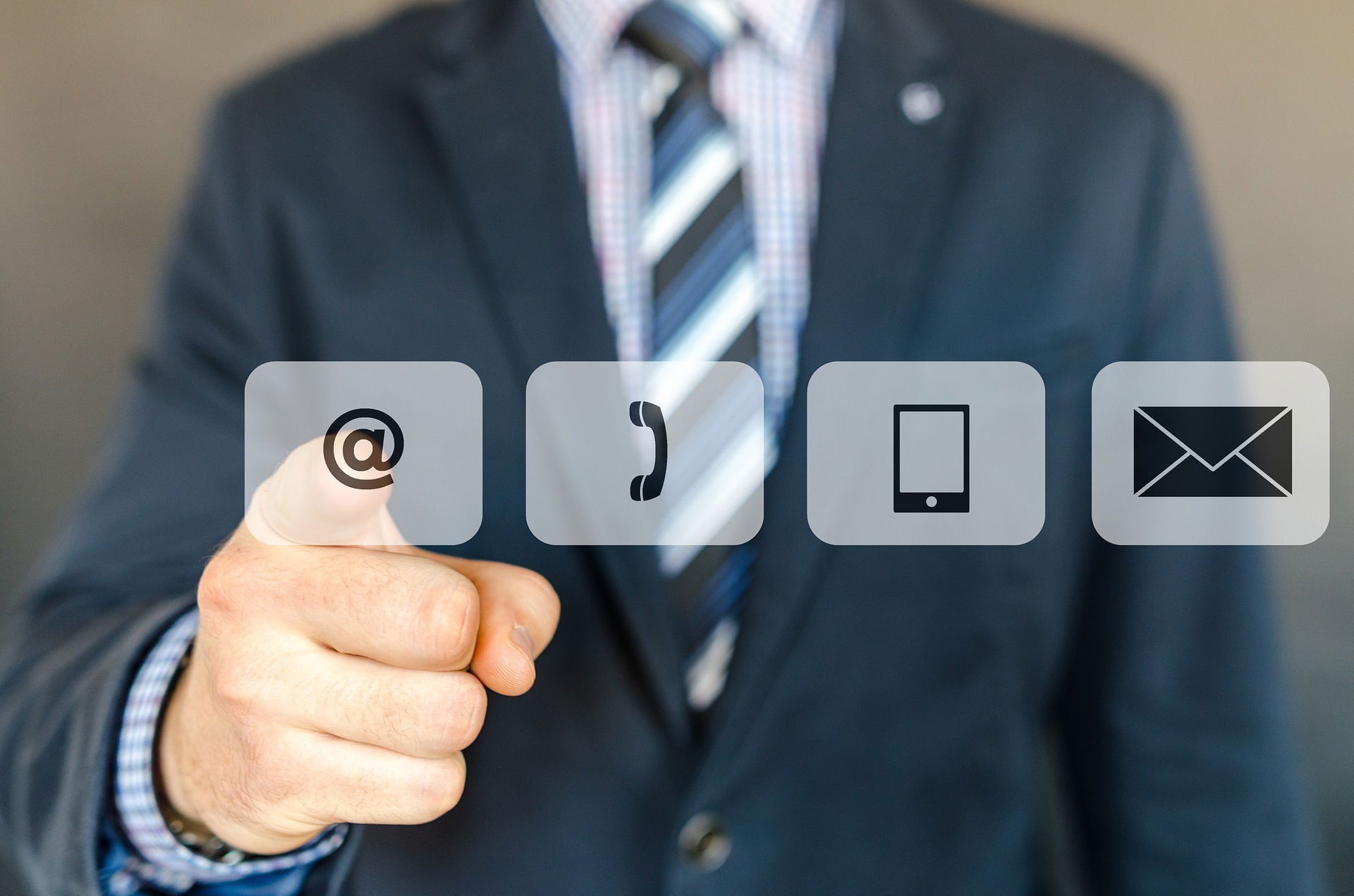 24/7 Contact Availability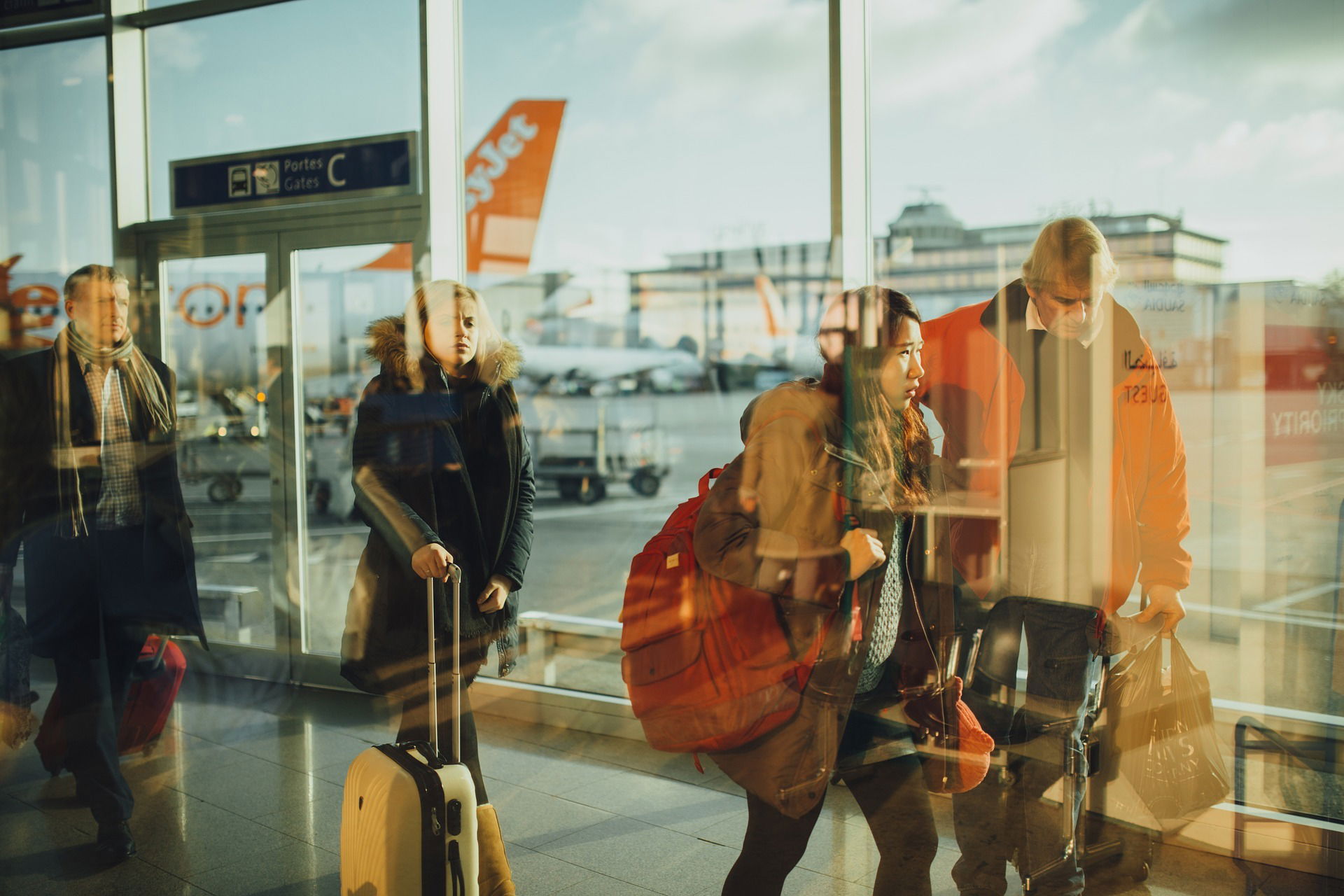 Airport Pick-up/Drop Off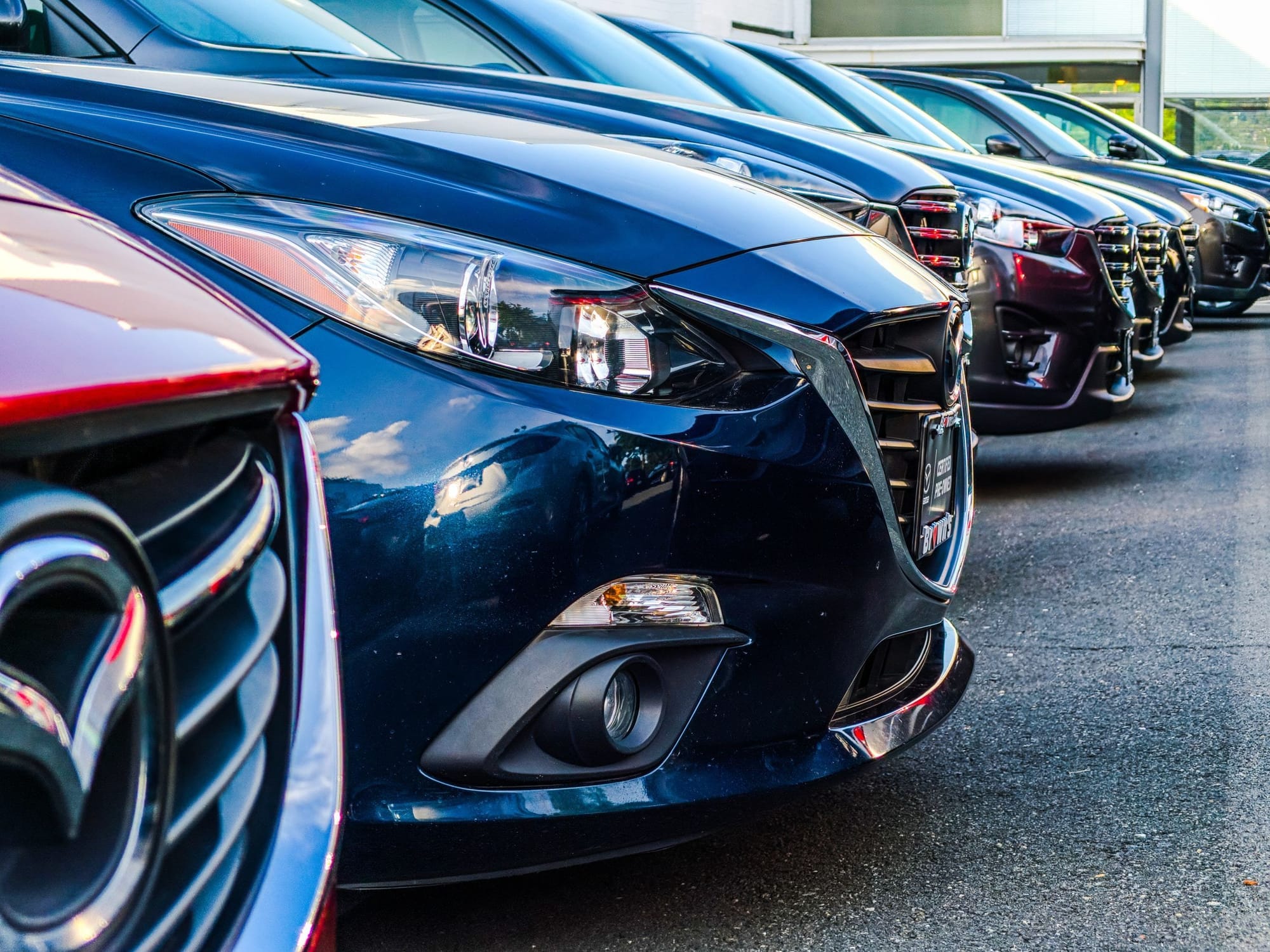 Car Rentals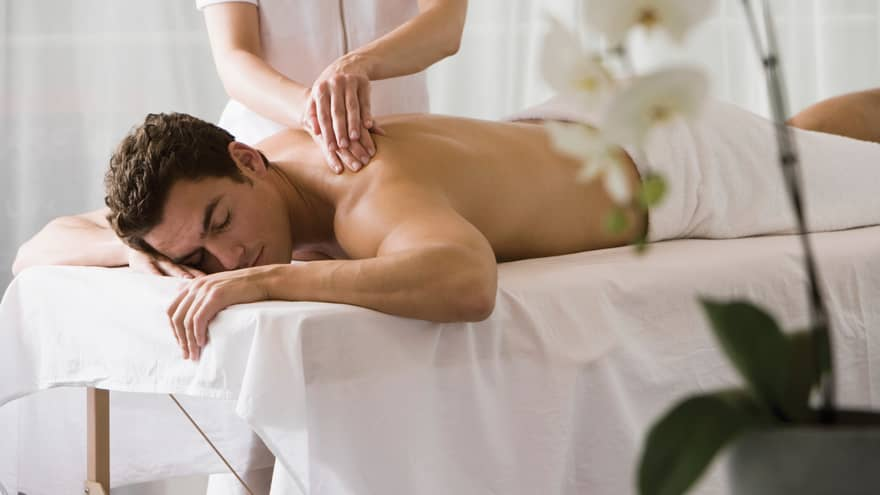 Personal Massages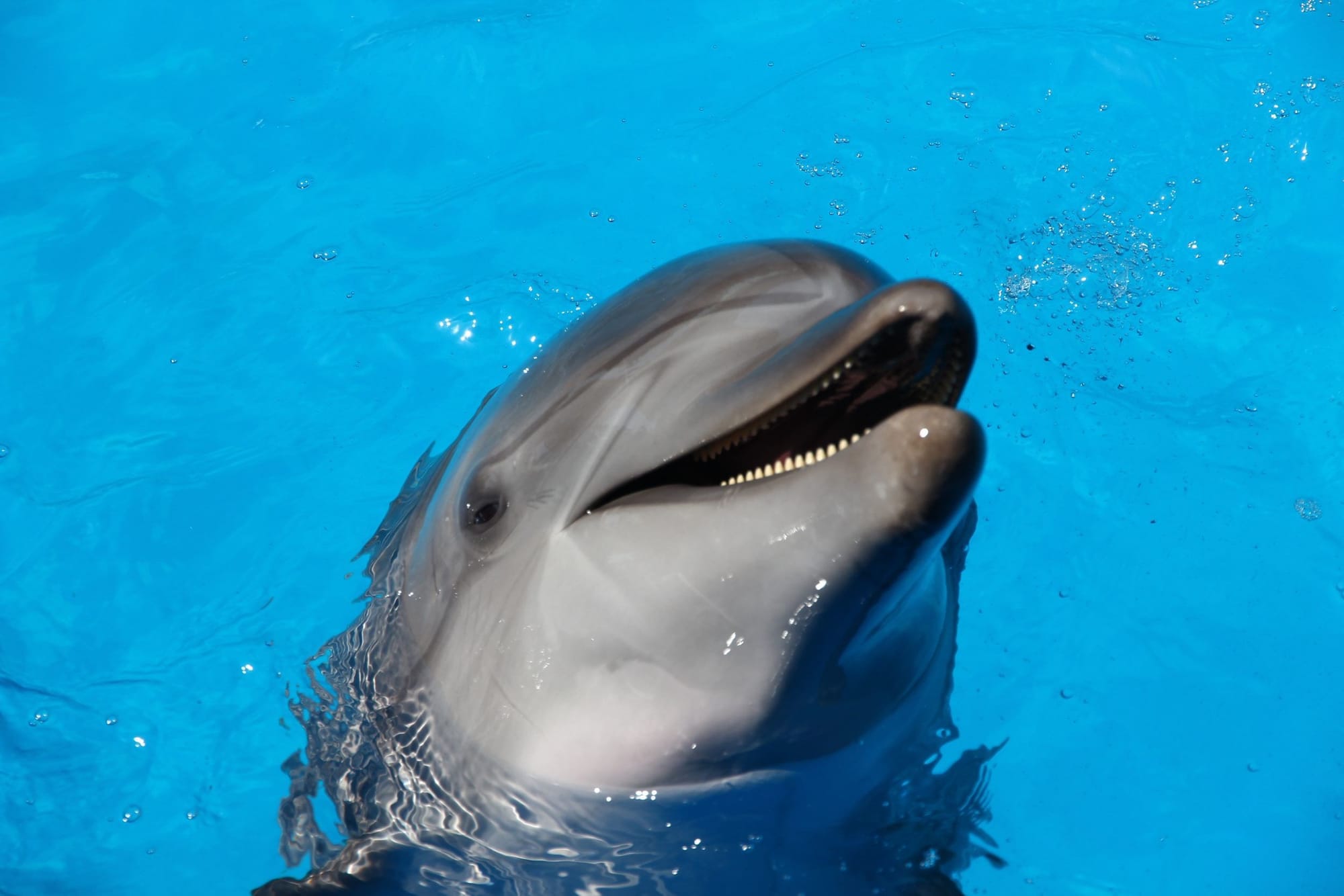 Tours/Excursions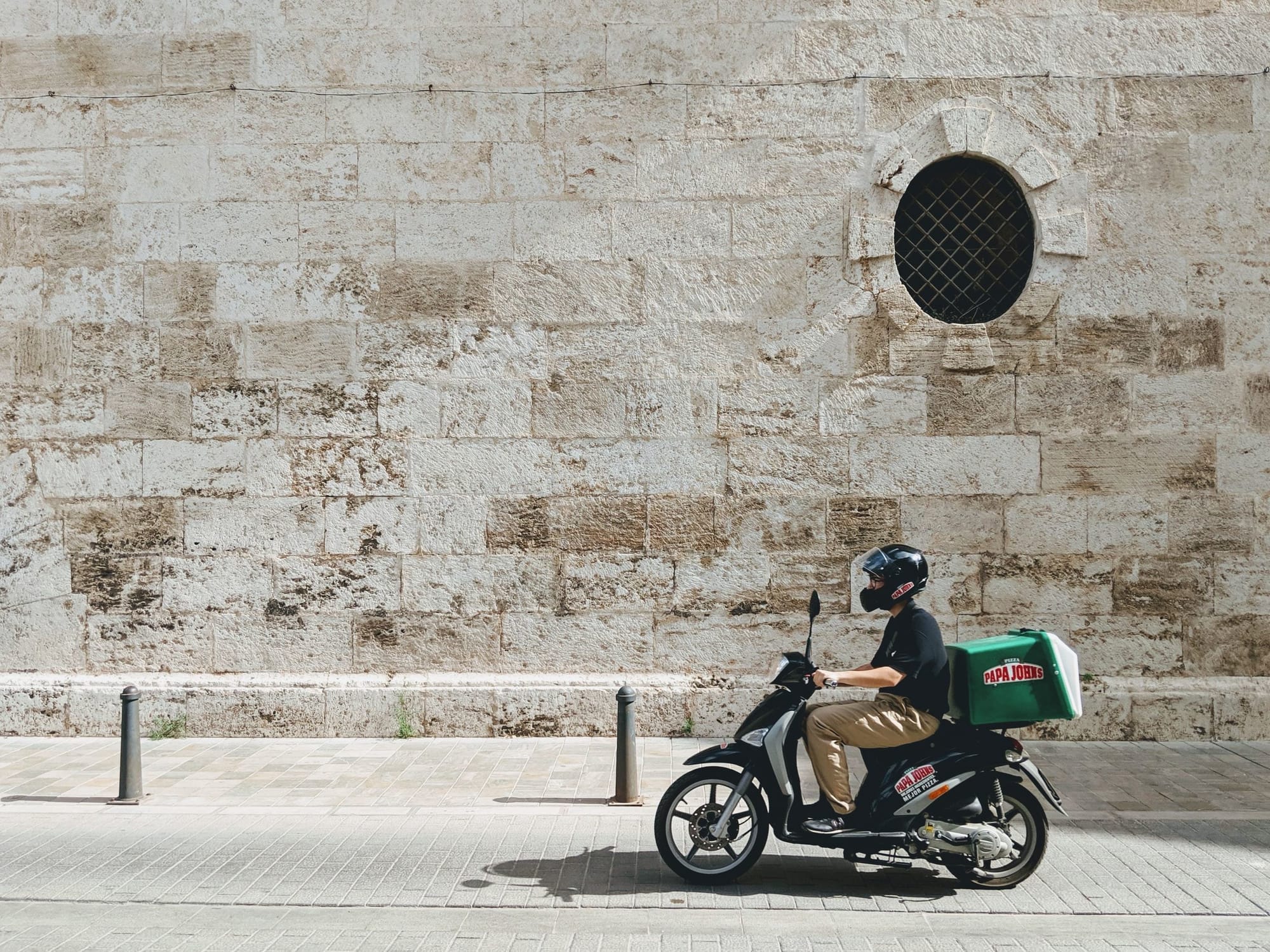 Food Delivery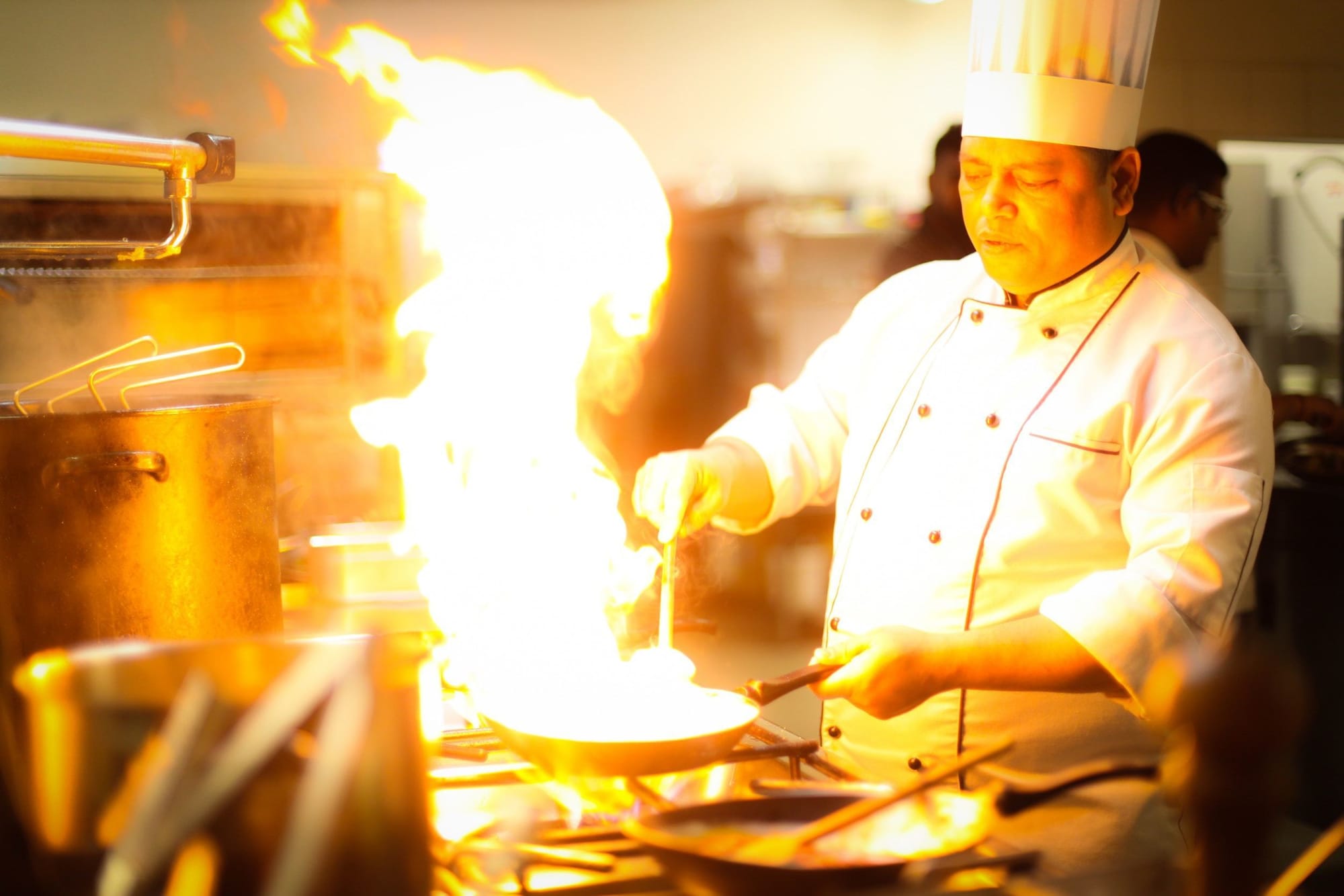 Personal Chef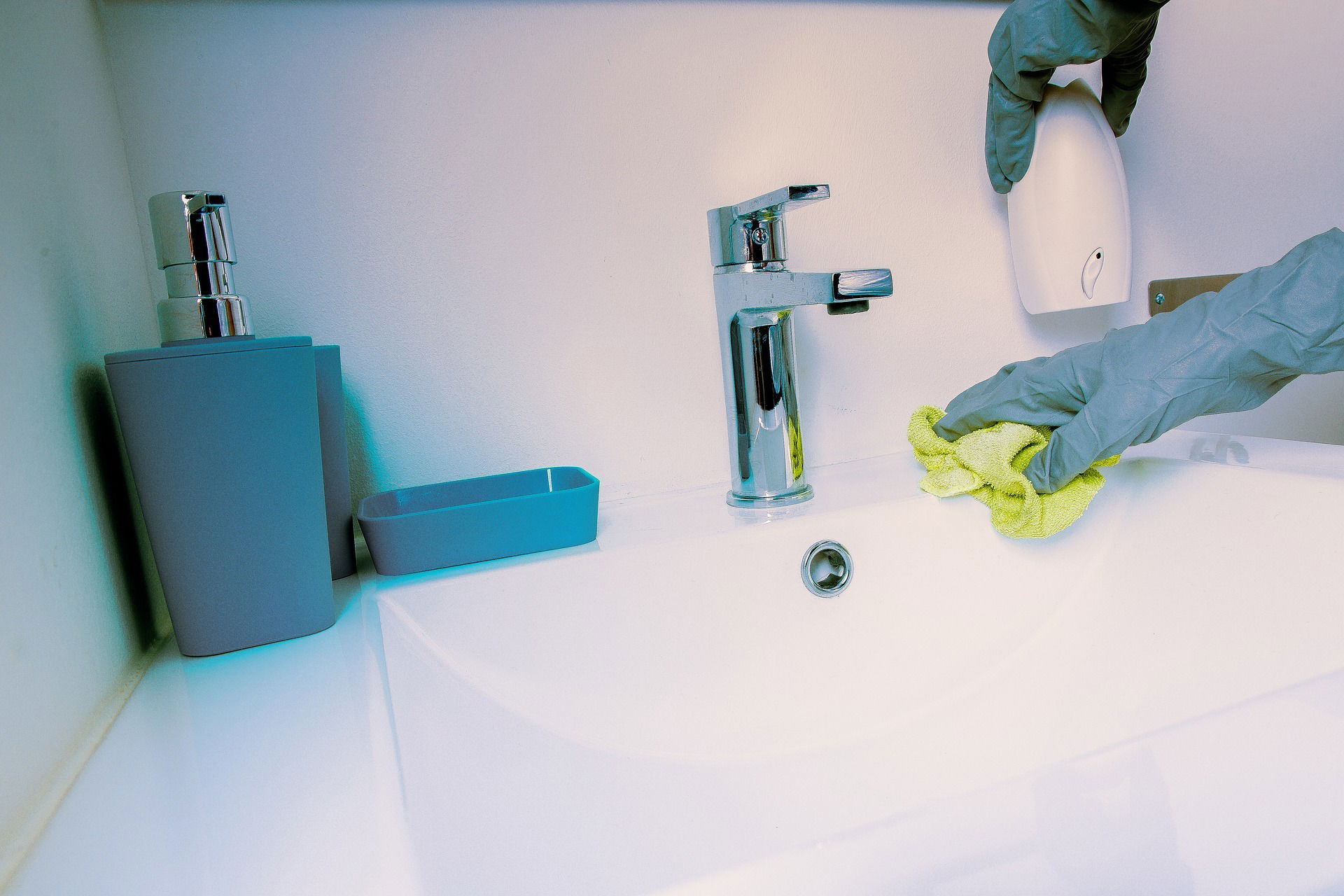 Extra Cleaning