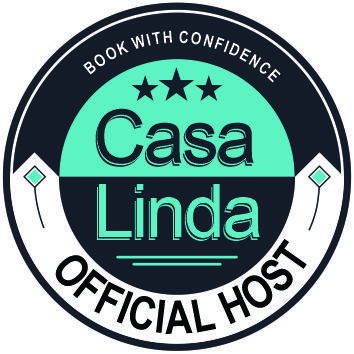 Property owners using DOMINICAN LIFE as their property host will enjoy peace of mind in all aspects while experiencing a very favorable return on investment (ROI) on their villa. We provide a turn-key solution that includes marketing the condo or villa through various channels (mainstream and unique), renting the property, management of the property, maintenance, housekeeping, pool and garden service, accounting and legal as well as airport pick-ups/drop-offs for yourselves and the renters as an added level of service.
We operate our business in between Sosua and Cabarete so you can be assured everything will be properly taken care of in a timely and professional manner including: personalized check-in/check-out service; 24/7 contact availability to us for both yourselves & the renter; as well as detailed updates and operational reports.
We can also provide you with unique ideas and recommendations to lower operational costs and enhance your rental income has been derived from extensive research.
Our core values and principles include HONESTY, INTEGRITY, RELIABILITY, GREAT COMMUNICATION & PROFESSIONALISM.